Press & Testimonials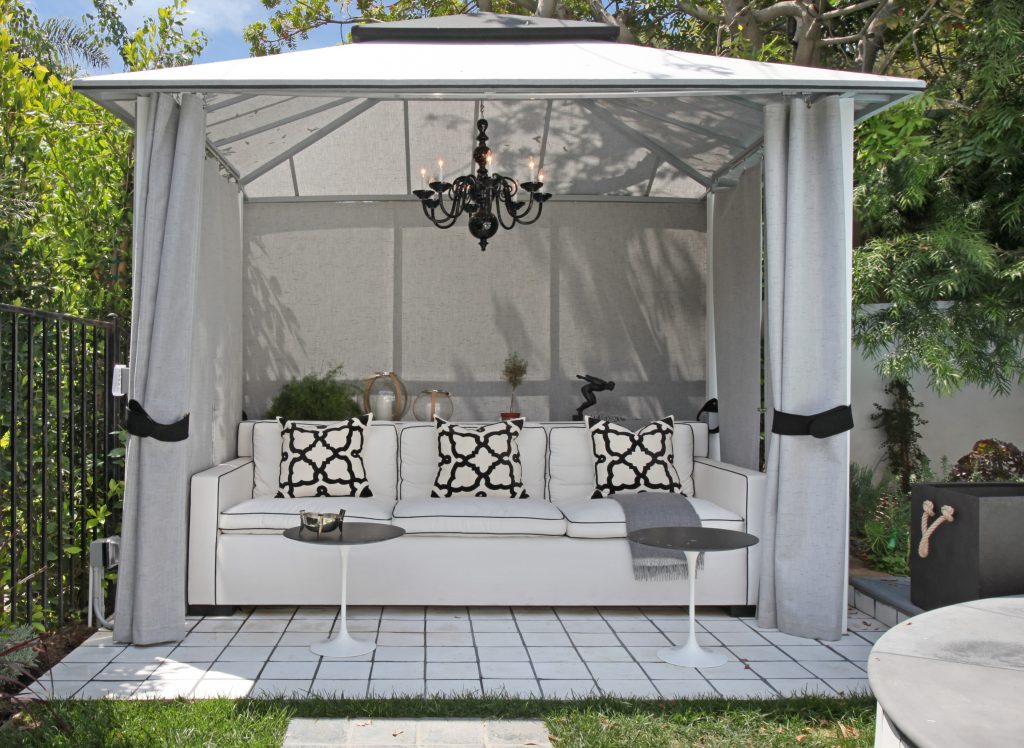 "We appreciated the professionalism of Shelley Starr Inc. The details of the clients' home and your team were superior.
We look forward to working together again."
- Team Builders, Los Angeles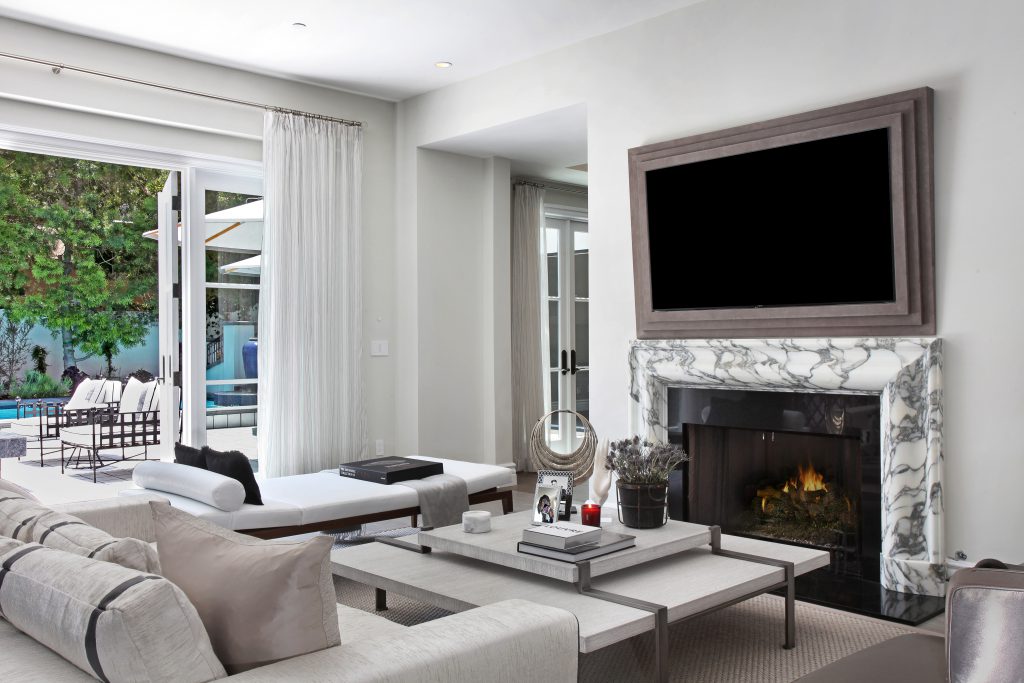 "Forget that you are amazingly talented and a thoughtful designer.
What you give is peace of mind and results that speak for themselves."
Client, Beverly Hills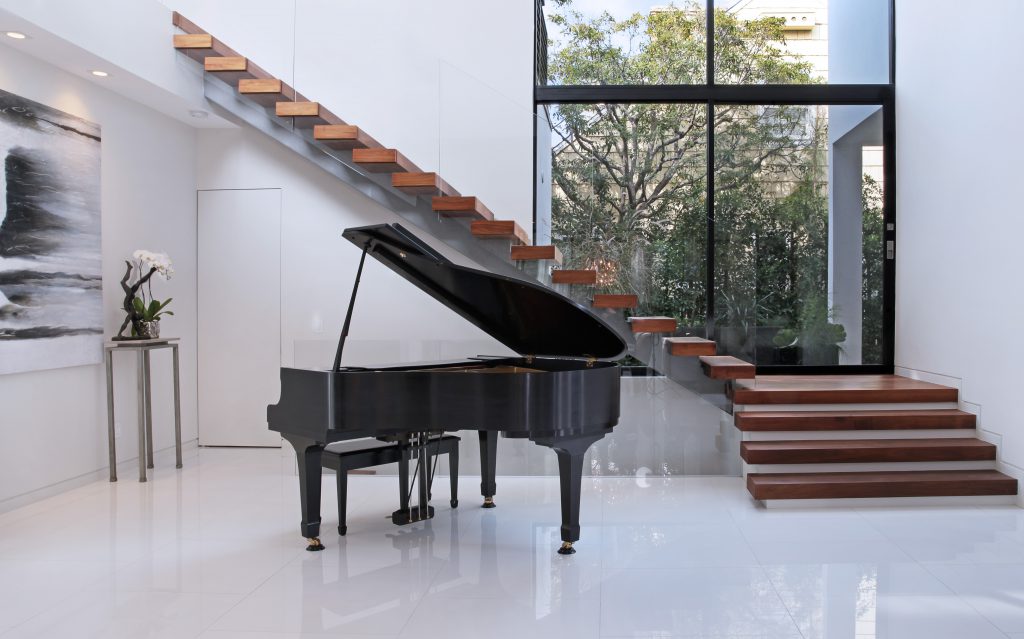 "You and your team have the highest expectations of your selves, the contractors, the subs, the vendors and the final product.
I appreciate this exacting methodology and perfection; my home is so much more then I was even able to ask for or expect."
Client, Brentwood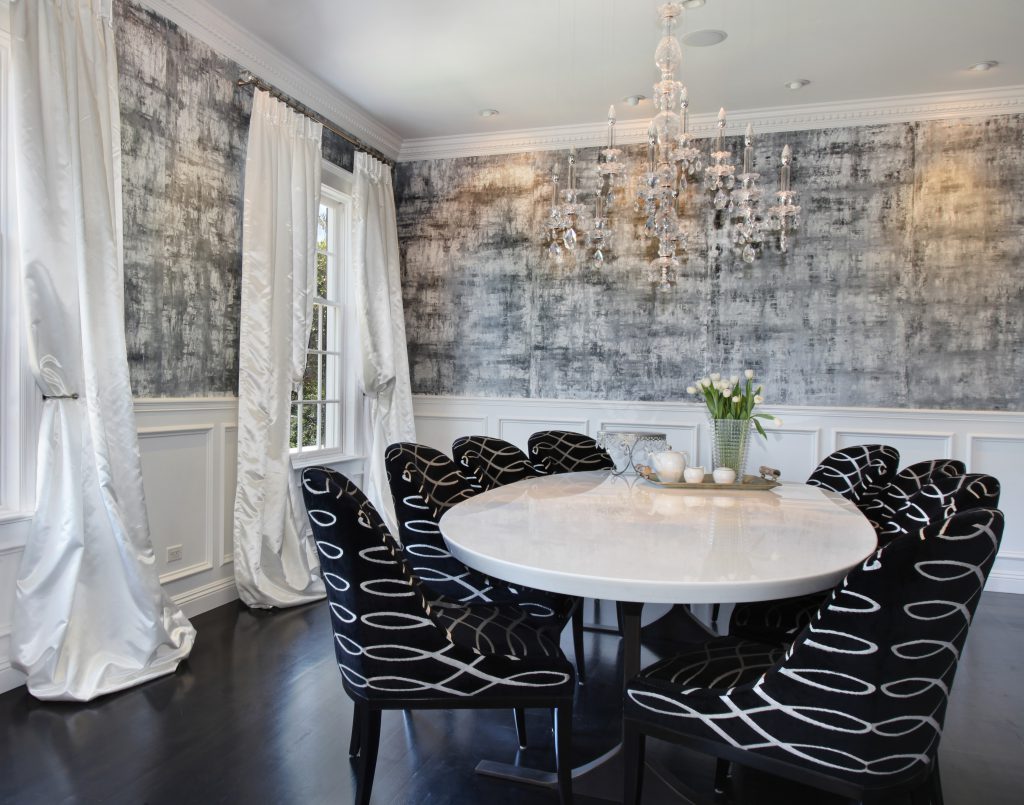 "Shelley, your artistic vision, eye for detail and support for our wishes during the process is without equal. Your sincerity and humor is beyond refreshing and made this long tedious process a dream experience!" Client, Pacific Palisades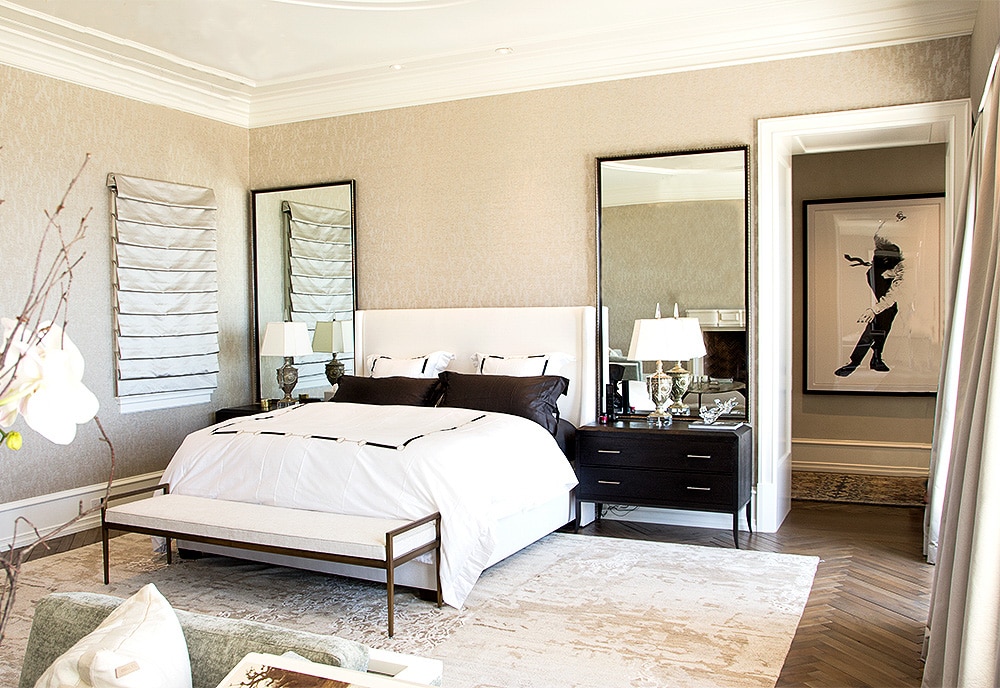 "Fabulous professionals….
The only words I can think of to describe the team."
Client, Newport Beach
---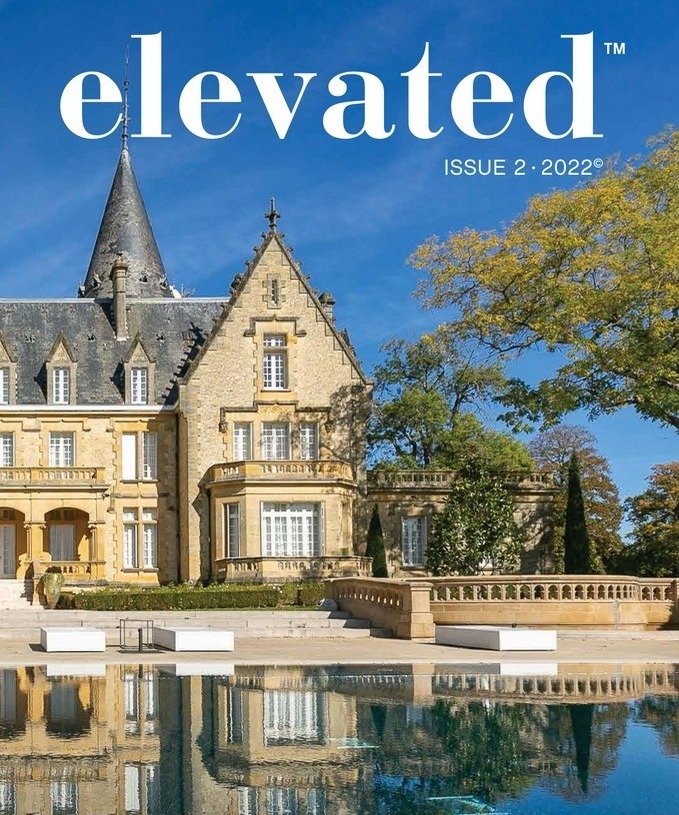 "Attaining Starrdom: How Shelley Starr of Shelley Starr Interior Design Creates Environments That Inspire." See more.

– elevated™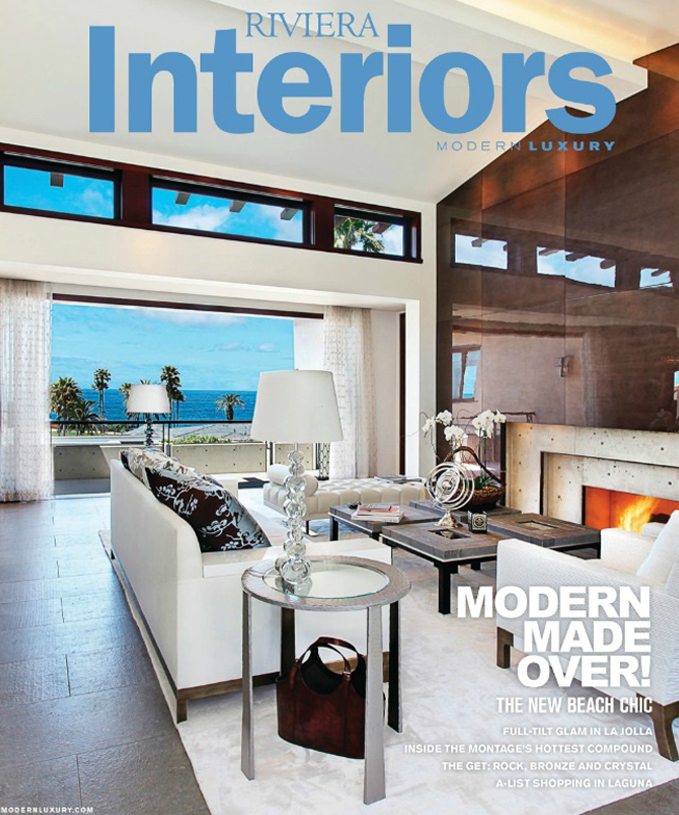 "Innovation, as we imagine and strive for is at the heart of Starr's interiors."

– Interiors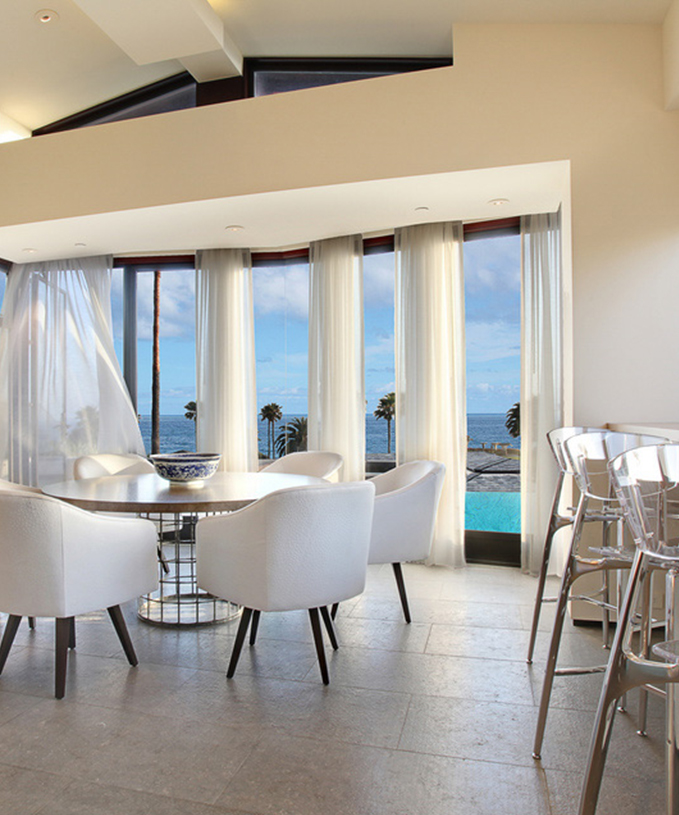 "You can look at Shelley Starr's gracefully curated rooms and feel a sense of calm come over you."

– Luxe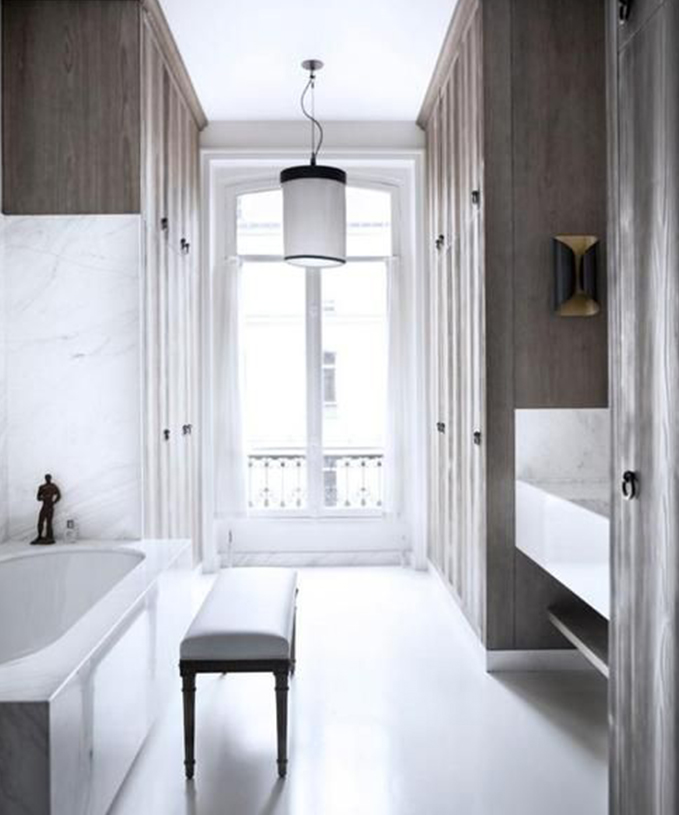 "Her expertise is in ensuring that every interior detail serves to enhance the owner's relationship with their home".

– AD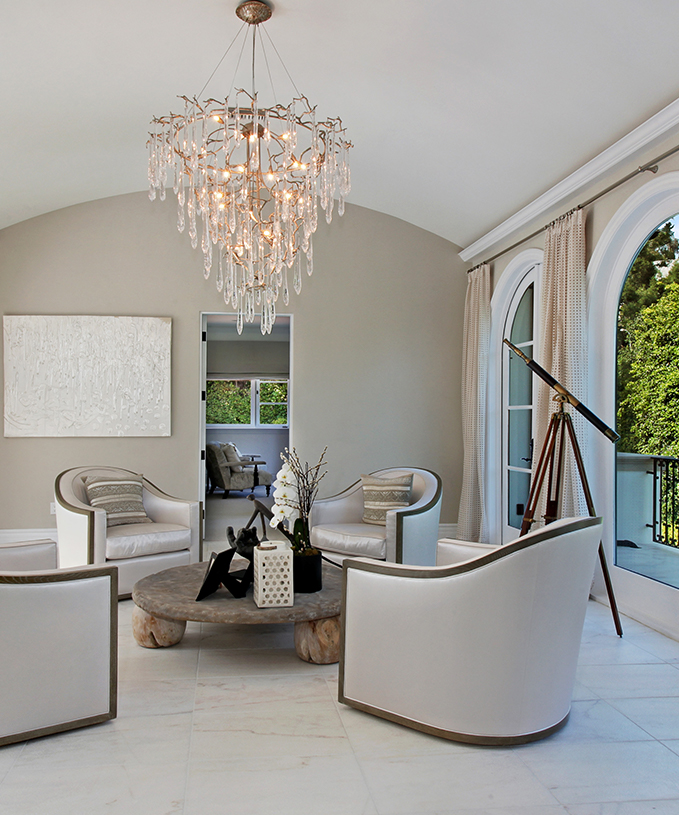 "Although unmistakably modern, Shelley Starr's carefully detailed style has a classic, timeless quality."

– Elle Decor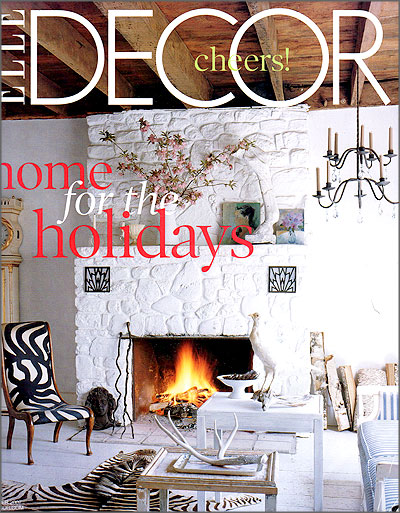 – Elle Decor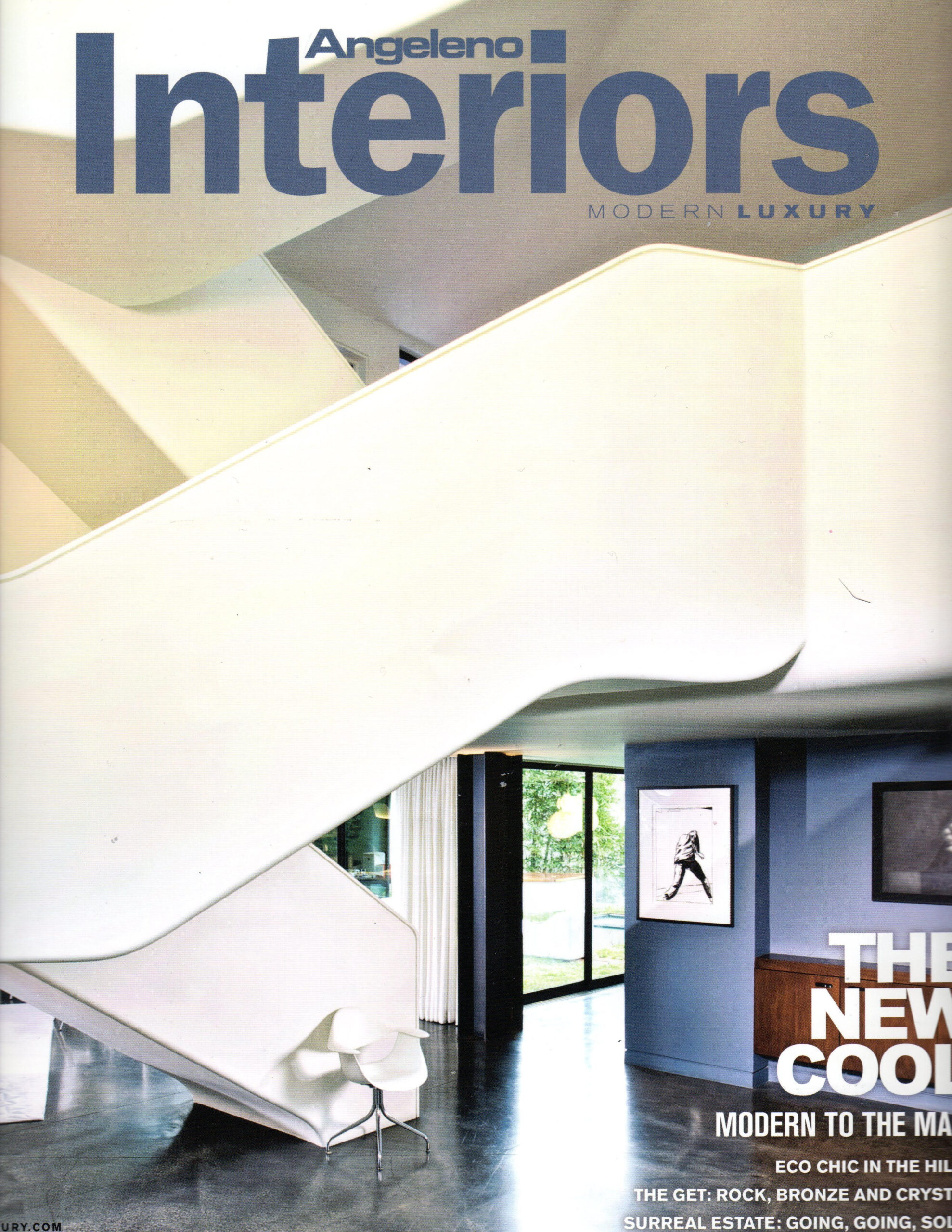 "Perched on a pristine plot of Laguna's coastline, a contemporary home takes the long view."

– Interiors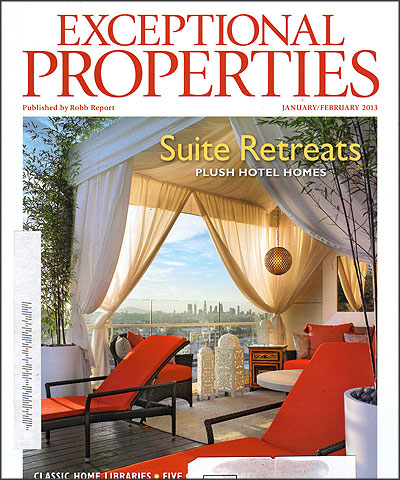 – Exceptional Properties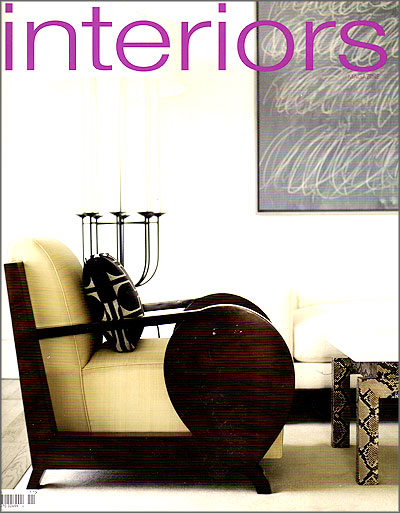 – Interiors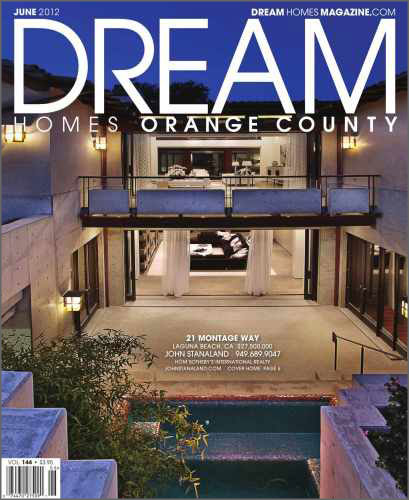 – Dream Homes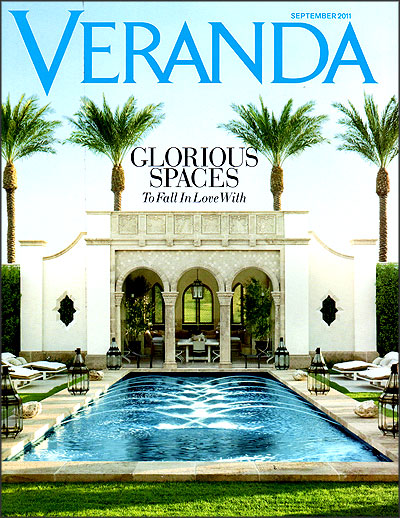 – Veranda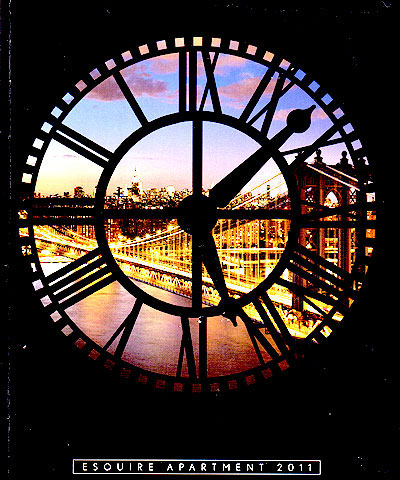 "Perfect looks, sophisticated designs, and exclusive materials all populate the rare world of the Esquire Man."

– Esquire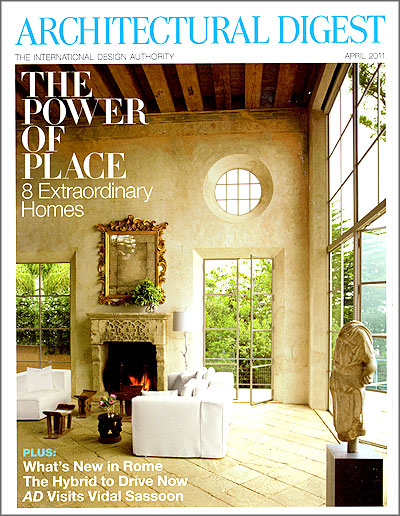 – Architectural Digest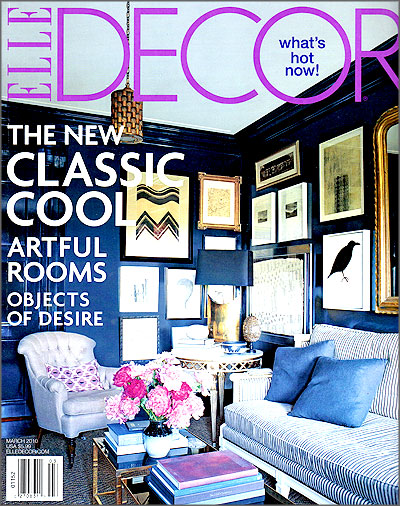 – Elle Decor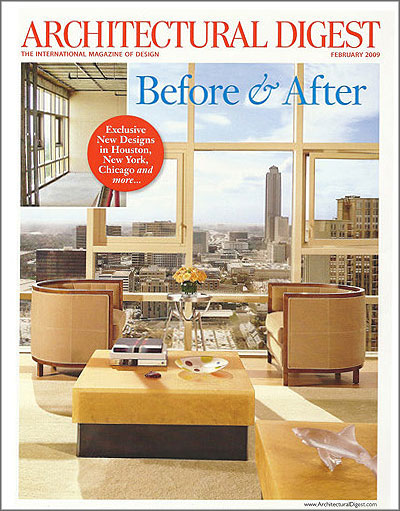 – Architectural Digest